Representing Franchised Auto Dealers Nationwide

Click Here to Learn More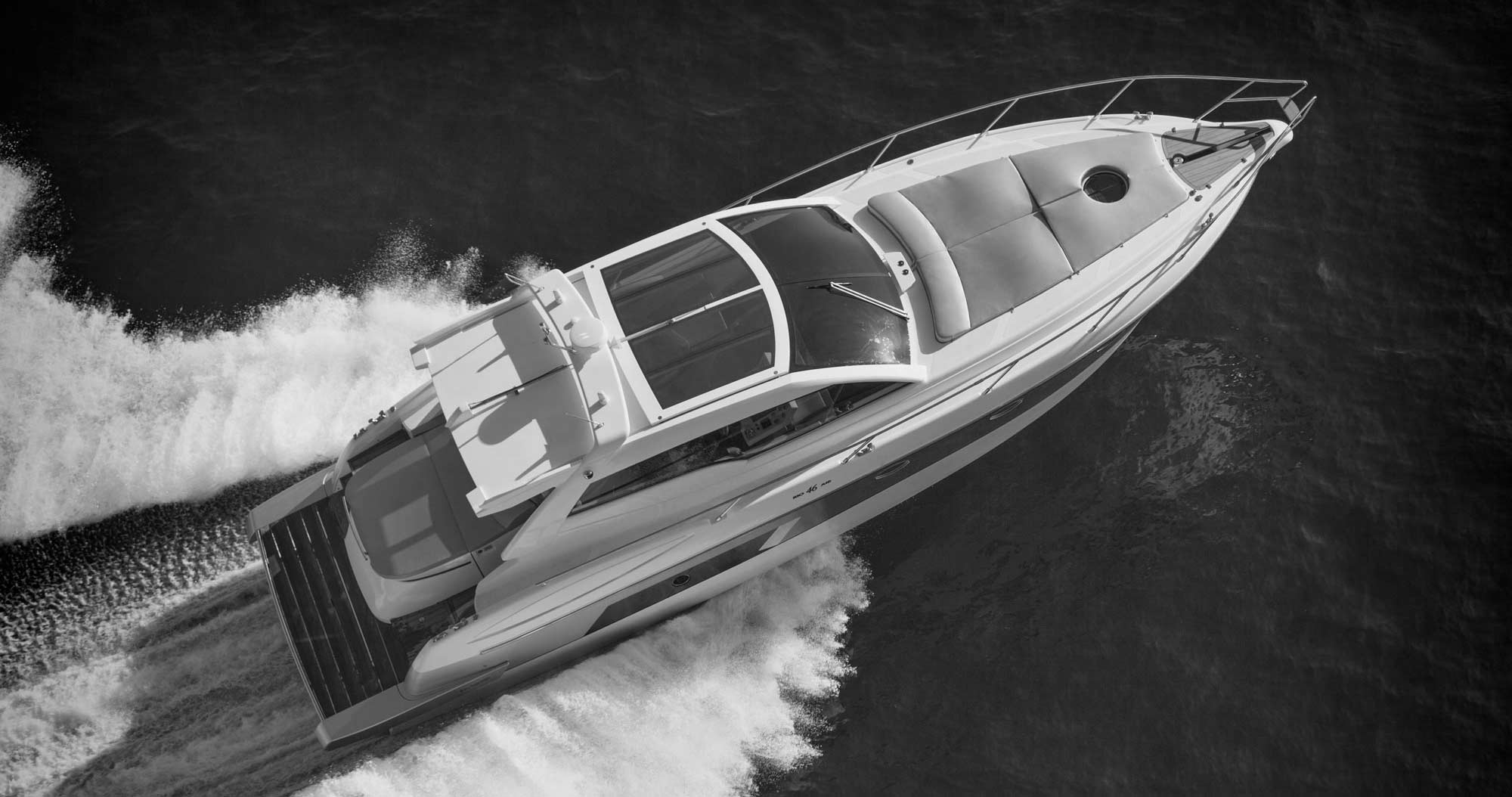 Representing Marine Industry Manufacturers and Dealers

Click Here to Learn More
DealerShip Legal Services
The attorneys at Bellavia Blatt have vast experience representing auto and marine dealers and as well as boat manufacturers in the following matters:
Litigation
Dealer Agreements
Lending Agreements
Labor and Employment
Termination Matters
Consumer Disputes
Auto and Marine Legal Services
For more than 33 years, the attorneys at Bellavia Blatt, P.C. have provided trusted legal advice and expertise to those in the automotive and boating dealership industries.
What Our Clients Are Saying
We recently closed on a buy-sell Kevin Timson helped us with. He was professional, kind and extremely patient with the entire process with us. There were quite a few times he talked us through situations that frankly, were very contentious with the buyer. The actual closing took well into the evening and he patiently continued with all of the paperwork until we finished around 9 PM. We would gladly recommend him to anyone needing legal help with the sale of their business.
I have dramatically increased my warranty revenue since hiring Bellavia Blatt to prepare my submission. Their flat fee is negligible compared to the added gross profit. They are fully familiar with the state laws, manufacturer policy and their professionalism is second to none
Bellavia Blatt got us a great parts markup for our dealership. While I thought we might face a challenge from the factory, I was surprised at how well they were able to navigate through the submission process to get the results that we wanted. I am happy to recommend them to other dealerships.
I'd recommend Bellavia Blatt for their warranty parts reimbursement work. They did all of the preparation and analysis for our parts submission and we got a good boost to our warranty markup that will go straight to our bottom line. For the money we spent, working with them provided a great value for us.
I wanted to thank Bellavia Blatt for the efforts and services provided with regard to our warranty reimbursement request. The documentation required to be collected, analyzed and submitted to ensure the greatest possible increase is not something that we were prepared to undertake. We have realized a substantial increase in profits as a result of your firms' activities. My only regret is that we did not engage Bellavia Blatt earlier.
We have used Bellavia Blatt multiple times for both Parts and Labor warranty increases and each time the increases that we have received have been substantial. Everyone at Bellavia Blatt is professional and easy to work with.
I have used the firm of Bellavia & Blatt for years. Extensively through the liquidation of Saab and currently through our communications with the manufacturer. Simply put our experience with this firm has been flawless. They are very connected with the auto industry, very professional, and extremely easy to work with. I would highly recommend this firm to any Auto dealer that needs any form of legal help.
Professional, knowledgeable and helpful. Would definitely use them again.
For years, dealers have been challenged with receiving fair compensation for retail warranty
We are pleased to report we have won a substantial victory allowing our
Retail Warranty Reimbursement statutes have been passed by state legislatures in all fifty