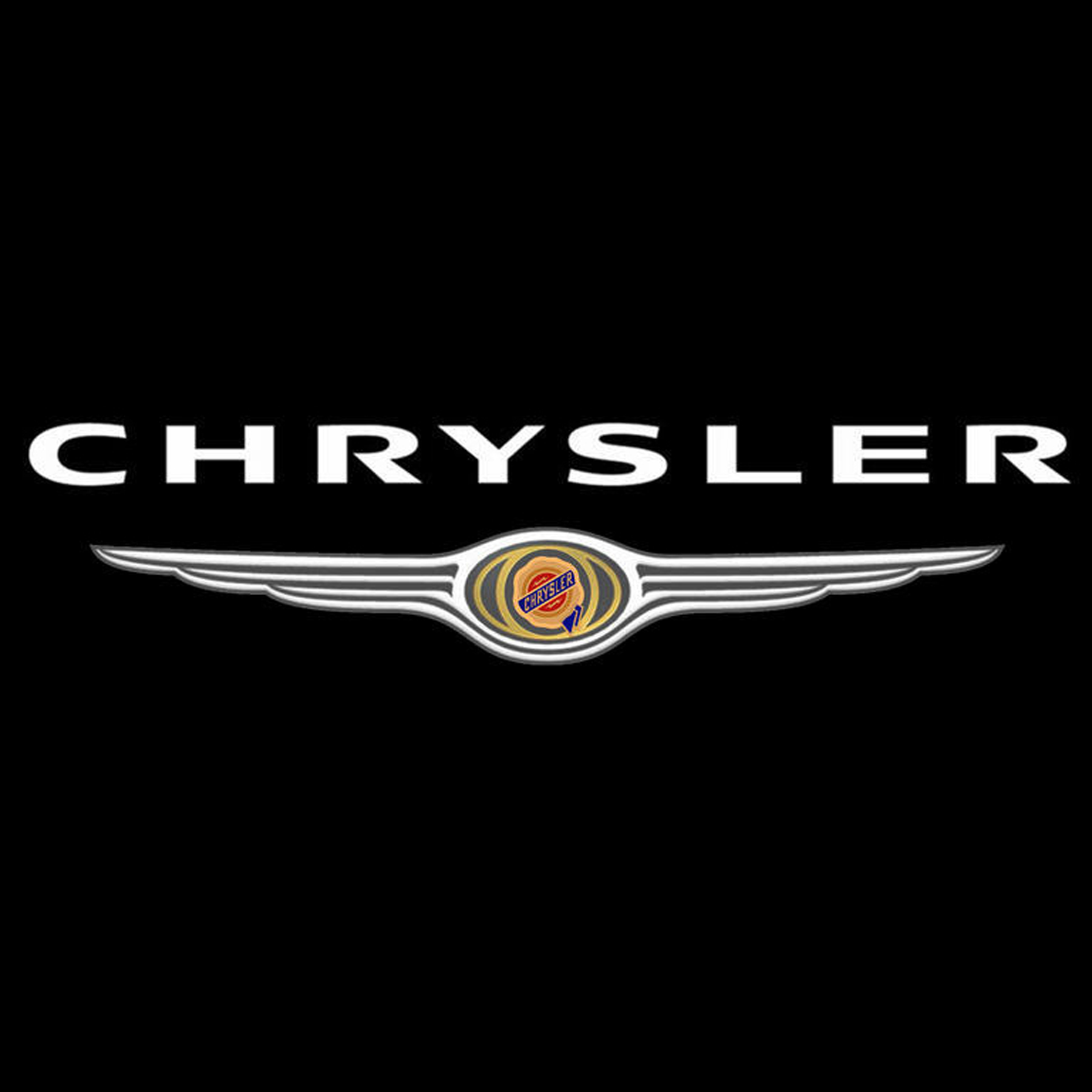 WASHINGTON — Two rejected Chrysler Group dealers plan to ask a federal bankruptcy judge tomorrow to unseal internal Chrysler e-mails that were personally critical of them so they can use the messages in arbitration.
Former Chrysler dealers Jim Tarbox of North Kingstown, R.I., and Mark Calisi of Riverhead, N.Y., said in a motion that the Chrysler managers' e-mails show that the company closed their dealerships for reasons unrelated to their performance.
They plan to ask U.S. Bankruptcy Judge Arthur Gonzalez in New York to allow them to use the e-mails, which have previously surfaced in the public domain but remain sealed by the bankruptcy court against use in other legal proceedings.
Chrysler filed an objection to the dealers' request on Monday, citing the sanctity of the bankruptcy court's seal order last year.
The bankruptcy court "determined that sufficient legal and factual bases existed to establish just cause for confirming the confidentiality of the documents," the company said.
"Chrysler Group is in full compliance with the permitted discovery provision of the Federal Dealer Arbitration Statute," Chrysler said in an e-mail to Automotive News today.
The dealers' lawyer, Leonard Bellavia of Mineola, N.Y., said the e-mails show that the termination process "was nothing more than a backslapping brotherhood of Chrysler executives enjoying two weeks of bankruptcy code power to 'play God' with the livelihoods of dealers."
His April 1 motion asked that all rejected dealers be allowed to use the e-mails in their arbitrations.
A 'belligerant, combative dealer'
Tarbox, in testimony before a congressional committee last July, quoted from a May e-mail written about him by a Chrysler manager.
The e-mail called him "a belligerent, combative dealer who litigates and protests any new Jeep franchise in the Providence, R.I., area," Tarbox said.
Chrysler vice president Peter Grady, who runs the company's national dealer network, told the U.S. Bankruptcy Court last spring that Tarbox was rejected because there were strong dealers nearby. The court said it found Grady's testimony "credible."
Bellavia, who represented 31 rejected dealerships at Chrysler's bankruptcy proceeding, quoted from an internal e-mail while questioning a Chrysler manager in court last May.
The May e-mail was written by Bill Doucette, a Northeastern regional dealer manager, about a conversation he had about Calisi with Grady.
The Doucette e-mail said, "Just talked with Pete, he simply said that the dealer has to go, too litigious, etc., it's not a performance issue," Bellavia said last May.
The Chrysler manager questioned by Bellavia, Phil Scroggin, the northeast regional business center director, replied: "All I can tell you is that the e-mail — the words are the words, and there is quite a bit of discussion that went on afterward as it did with all dealers."
Tarbox, 43, owned Tarbox Jeep in North Kingstown, R.I., and Tarbox Chrysler-Jeep in Attleboro, Mass.
Calisi, 48, owns Eagle Auto Mall in Riverhead, N.Y., which lost its Jeep and Chrysler franchises.
Tarbox's arbitration hearing is scheduled for June 21-23; Calisi's is June 7-8.
Sealing documents
During Chrysler's bankruptcy proceeding last June, the bankruptcy court sealed hundreds of thousands of pages of internal documents, including the e-mails about Tarbox and Calisi.
The court acted at the request of the former Chrysler, referred to in court documents as "the Debtors," in response to extreme time pressures and the commercially sensitive nature of the information sought by the various parties.
In Chrysler's objection this week, it seemed to leave the door open to the release of the e-mails to just Tarbox and Calisi.
"While the Debtors and New Chrysler do not believe that Tarbox and Eagle are entitled to these documents, at most, the Tarbox and Eagle e-mails should only be disclosed to Tarbox and Eagle," the company said.
The e-mails should not be used in any other arbitrations because the arbitration law signed by President Barack Obama in December limits discovery to documents "specific to the covered dealership," Chrysler said.