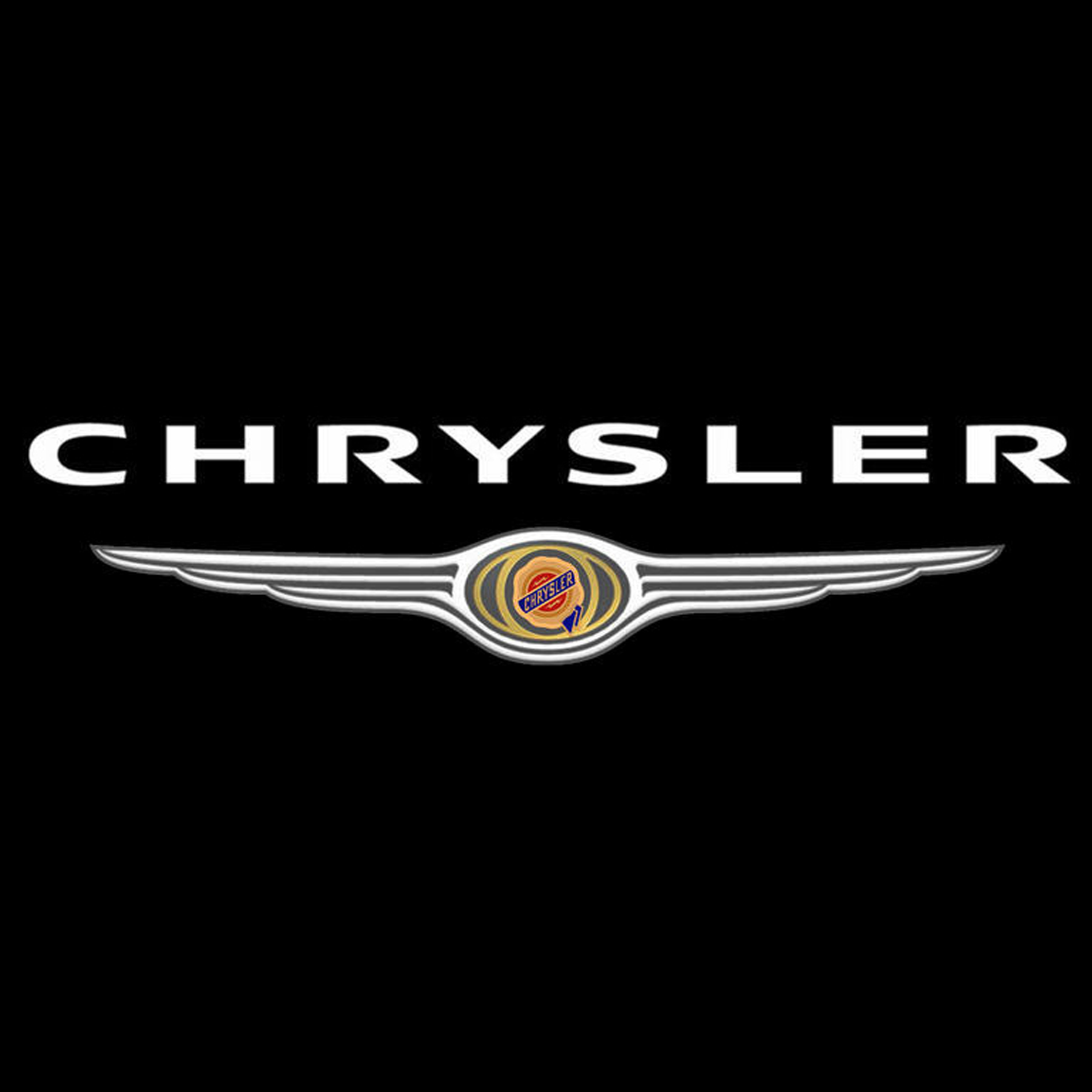 Since we first reported at the beginning of May on the growing danger of manufacturers exercising the Right of First of Refusal in dealership buy-sells, more cases have come to light (Buyer Beware — Right of First Refusal on the Rise).
The Banks Report has learned of at least eight situations in the last 20 months in which a manufacturer has used the Right of First Refusal to scuttle a potential acquisition from happening.
So far, General Motors and Audi appear to be the most active manufacturers with both using the strategy at least three times since January 2013.
Typically, the Right of First Refusal is included in the sales agreement between the manufacturer and the dealer. It grants the manufacturer the right to bring a buyer to the deal. What often happens is that two dealers negotiate a sale and then notify the manufacturer, who then stops the sale and brings another buyer to the table.
There seems to be at least three situations that prompt a manufacturer to use the tool.
1. They want to block sales of dealerships to buyers they don't want representing their brand;
2. They want to trim the number dealerships in a specific market;
3. They want a specific buyer in that market — could be a minority candidate or another dealer they've promised a store to. GM has used it multiple times to bring a minority buyer to the deal. We may start seeing other manufacturers do the same.
Some thwarted buyers might add a fourth scenario claiming the automaker is punishing them for some perceived infraction or slight.
Additionally, buyers and sellers alike need to be cautious when an acquisition involves multiple franchises. There have been a few cases in which one manufacturer stops a sale of its franchise that has been included as part of a package deal.
There are a couple of states, Florida is one that prohibit its use. Other states have stipulations limiting its use.
In researching the topic, TBR has found cases dating back to the 1990's in which dealers have sued the manufacturer over its use. But even though the Right of First Refusal has been around for a while attorneys and dealers we have talked to believe it is a growing problem. It is getting greater attention this year.
The last several years, Attorney Eric Chase, a partner with Bressler, Amery & Ross, P.C.has included it as one of the top 20 legal trends facing dealers, an annual piece he writes for DealersEdge and state associations. Leonard Bellavia, a partner with the law firm Bellavia, Blatt, Andron & Crossett, PC is speaking on the topic at the National Automotive Dealer Counsel conference in Chicago in October. In July, Richard Sox, partner with Bass Sox Mercer PA in Florida wrote about it in his monthly column in Dealer magazine. I'll be including the topic in my keynote State of the Industry presentation at the AICPA.org's conference in Las Vegas at the end of October.
In 1999, Bob Zimmerman Ford in Iowa tried selling its BMW dealership to John Chizek in Kansas City. BMW ultimately decided to exercise its right of First Refusal (which had been part of the sales agreement between Zimmerman and BMW dating back to 1993).
There was a case in Pennsylvania in 2004 in which Ford used it to negate a sale. It started gaining notoriety in 2008 when the Sonic Automotive Group sued Mercedes Benz when the automaker refused to allow its purchase of the Beck Imports Mercedes store in Charlotte, NC.
In June of this year, the 4th Circuit Court in Virginia ruled in favor of Ford Motor Co. in a case dating back to 2010 when Priority Auto Group was not allowed by the automaker to purchase Kimnach Ford in Norfolk, VA. Another dealer acquired the store and later closed it. Priority sued Ford saying it unlawfully interfered with its purchase.
In another case — this one in 2011 — the selling dealer group, Star Automobile Co. in Georgia, sued Mercedes Benz for exercising its Right of First Refusal. Star was trying to sell its Mercedes store along with its Volkswagen and Nissan dealerships as a package deal. The court ruled in favor of Mercedes citing Georgia law and the retail sales agreement between Star and Mercedes — both of which granted Mercedes the Right of First Refusal.
"The growing use of Right of First Refusal is changing the way the industry is looking at buy-sells today," says Leonard Bellavia, a partner with the law firm Bellavia, Blatt, Andron & Crossett, PC. "We're at the point where sellers need to start disclosing at the beginning of negotiations whether the Right of First Refusal is part of the retail sales agreement with the manufacturer."
Bellavia is involved in two cases in which he's representing the denied dealers. He's representing Ed Napleton who tried acquiring the Marubeni-owned Long Island Automotive Group earlier this year but was rebuffed by Jaguar Land Rover. He's also representing Jonathan Sobel, who owns BMW of Southampton, Mini of Southampton, Audi Southampton and Porsche of Southampton, in a case stemming back to last year when Mercedes Benz denied his attempt to purchase Globe Motor Car in Fairfield, NJ from Linda Cummings. In both cases, the manufacturer brought in Manny Kadre to be the buyer.
Bellavia believes both cases involve situations in which each automaker "imperfectly executed the Right of First Refusal." One missed a key deadline while the other has yet to receive an application from the preferred buyer.
Another lawsuit involves General Motors. On April 30 of this year, Southern Motors Chevrolet filed a lawsuit against GM for blocking its purchase of Fuller Chevrolet, located in Rincon, GA.
Some industry observers speculate that as more rebuffed dealers push back and sue manufacturers who exercise the Right of First Refusal, automakers may rethink the strategy and be less willing to use it. Bellavia disagrees saying the practice is going to become more common. "More manufacturers are going to use it, but they are going to go to school on these legal cases and learn how to avoid the mistakes."
The long term — and perhaps short term — effect will be a driving down of blue sky values for franchises whose manufacturers seem more willing to play the Right of Refusal game. "It's only going to reduce the number of willing buyers," Bellavia says. "Sellers are going to have be more careful also, because they'll want to avoid getting into protracted negotiations or lawsuits."
Cases involving Right of First Refusal in 2013 and 2014 (These are the cases TBR has been able to uncover. There may be more that have gone unreported).
–Audi of Palo Alto (Kuni Automotive was the preferred buyer.)
–Audi of Stammler, CO (Kuni Automotive was preferred buyer)
–Audi in Austin, TX (Former Texas-based Momentum Automotive Group owner Ricardo Weitzis the rebuffed buyer.)
–Globe Motor Car of Fairfield, NJ (Manny Kadre is the preferred buyer. Jonathan Sobel, a dealer in the Hamptons — and a former director at Goldman Sachs — sued Mercedes Benz).
–Fuller Chevrolet in Rincon, GA (Winston Pittman, a minority dealer is the preferred buyer. Southern Motors owned by the Kaminsky family is the rebuffed buyer
–Rinke Cadillac in Warren, MI (Greg Jackson of Prestige Automotive in MI was the rebuffed buyer but was able to convince GM to allow him to buy the store).
–Long Island Automotive Group in Long Island, NY (Ed Napleton, the rebuffed buyer is suing Jaguar Land Rover and current dealer group owner Marubeni Corp. Manny Kadre is the preferred buyer).
–California Superstores Courtesy Chevrolet-Cadillac (Preferred buyer is Momentum Automotive).